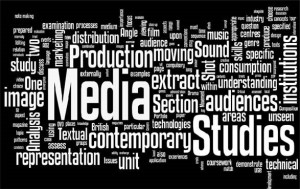 MRSL is the most respected research house for monitoring and tracking audience patterns and ratings to all media including radio, television, newspaper, cable, video and satellite. At present, MRSL is the sole provider of such information on an on-going basis and has been carrying out such evaluations since 1975.
MRSL's All-Media Survey has become a household name in the Jamaican media environment and is purchased every year by a large number of local and international organisations including some international media entities. It is the most precise and comprehensive document which guides decisions regarding:
The purchase of time and space in the media
The rationalising of radio and television programming and newspaper articles and content.
General operational strategies.
To find out more fill out our contact form or call us at 876-929-6311 or 876-929-6349.