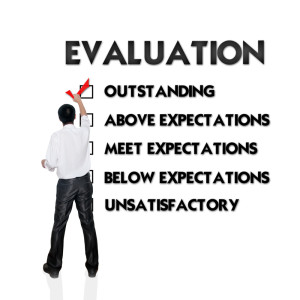 MRSL's Customer Evaluation studies provide its clients with the opportunity of learning more about their existing as well as potential customers. MRSL will help its clients find out just about anything they wish to know about their customers. For example MRSL can help their clients find out from their external customers (existing and potential):
How satisfied they are
How loyal they are to their products and services
What is their mood, are they likely to switch to a competing brand
What are their needs and how well are they being served
What else do they want. Therefore what additional opportunities exist.
What are the things that are important to them
How they perceive/rate them
What they should do to attract new customers
And from internal customers (employees):
What are the things at work that satisfy as well as dissatisfy them
What factors will encourage them to commit more to their job
How do they feel about their superiors
How do they feel about the processes and systems in place
How do they rate their remuneration and fringe benefits compared to other similar organizations
Their attitude towards working with the company
AND ..Whatever else you need to know.
No longer do clients have to apply black box solutions to customer oriented decisions.MRSL's customer evaluation is the way to easier decisions.
To find out more fill out our contact form or call us at 876-929-6311 or 876-929-6349.