Market Research Services Ltd., (MRSL) is a full-service marketing research organisation offering a comprehensive range of information gathering and analysis capabilities.
MRSL was established in 1975 and currently provides services to clients in Jamaica and the broader Caribbean markets. At MRSL you will find a team of research professionals who are focused and committed to ensuring that the most pertinent, reliable, easy to interpret and actionable information is generated and delivered to all their clients.
The company was born out of a London based company which was established to carry out retail audits on behalf of the largest cigarette company in the island and the region at the time.  Its Chairman and CEO, Donald Anderson decided to take over the reign in 1975.  Since then MRSL has honed its skills in the field of marketing research and today provides a wide suite of services including both qualitative and quantitative research methods.
MRSL is one of the best networked marketing research companies in the island with a well trained and experienced field team. This comprises over 200 individuals in Jamaica and other Caribbean islands.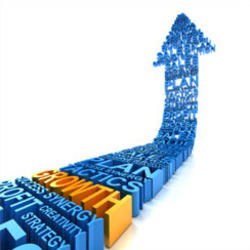 Good marketing research consists of much more than just conducting interviews with interested individuals. Expertise, experience and a commitment to delivering actionable information are some of the key aspects that distinguish a good marketing research company. When you work with MRSL you are working with one of the most experienced full service marketing research companies in Jamaica and indeed the Caribbean. MRSL customizes each research project to clients' needs.
At MRSL we are always ready to help our clients explore new opportunities, find solutions to marketing problems, learn more about prevailing market conditions, link with their customers, suppliers and other key business affiliates. That is why, at MRSL you will find a team of individuals who are……."Always Asking Questions and Always Providing Answers"